We're happy to be closing out our 2017 house concert season with the one and only Brian Conway!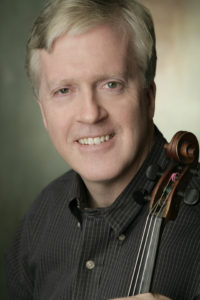 Brian is one of the premier Irish fiddle players living in America. Brian performs with a skill, grace and force that are steeped in tradition but distinctively his own. Brian has won numerous All-Ireland fiddling competitions, including the prestigious All-Ireland senior championship.
New York born, Brian is a leading exponent of the highly ornamented Sligo fiddling style made famous by the late Michael Coleman and passed on to him by legendary Martin Wynne and fiddle great Andy McGann. His talents have also been enthusiastically received all over North America and throughout Ireland and the rest of Europe.
BrianConway.com
Video of Brian Conway and Brendan Dolan
If you are a lover of Irish music, Brian's concert should not be missed!
House Concert
Saturday, October 14, 2017
7:30 PM
Pete & Kelly's House
$20 Suggested Donation
Brian will also be teaching a workshop for melody players of all levels on October 15!
We will have the usual hors d' oeuvres and munchies set out. And you can bring libations to share with your fellow enthusiasts. And as usual, a session will break out afterwards.
Reserve for your spot for the House Concert below:
Are you coming?
Then RSVP below!