As well as being a fantastic performer, Brian is a world renowned teacher of Irish traditional music! He is an anchor of the staff at Portal Irish Music week every year, and teaches at festivals all over the world. Besides being an All Ireland champion (multiple times) himself, he has mentored numerous champions of younger generations!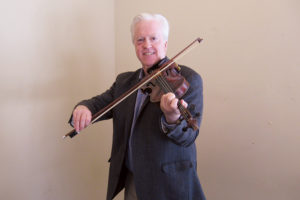 Now is your chance to learn a bit from the master! This workshop will be appropriate for players of all levels, and Brian promises to make it fun and interesting.
General Workshop
Sunday, October 15, 2017
12:00 Noon-2:00 PM
Pete & Kelly's House
$40 ($20 if you attended the Saturday Concert)
We will have some snacks provided during the workshop
Register for your spot in the workshop below:
Are you coming?
Then RSVP below!