Ryan McGiver will be doing a song and song-accompaniment workshop while he is in town with Cillian Vallely for some shows. Ryan is best known for his ballad singing from his album "Troubled in Mind".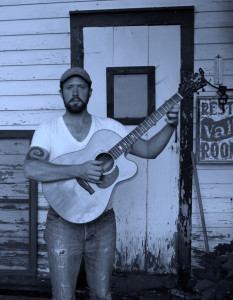 His workshop will also be at the Wheat Ridge house on Saturday, May 17 from Noon-2:30PM. We'll have snacks provided for a break in the middle!
Date: Saturday, May 17, 2014
Time: 12:00 Noon
Price:
Sign up to reserve your spot below!
Are you coming?
Then RSVP below!